Samples
Check out the samples of the writing assignments performed by UKwritings experts.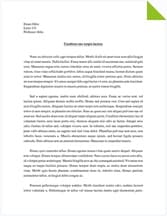 Name:
Course:
Instructor:
Date:
Comparison between Lucinda Matlock and Fiddler Jones
Edgar Lee Masters was a renowned American poet whose poems mainly portrayed what the then contemporary s...
Number of pages 1
Urgency 3 days
Academic level Master's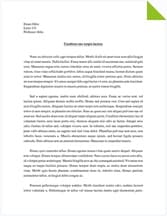 Name
Professor
Course
Date
The Lonely Good Company of Books
According to Richard Rodriguez, reading books is a lonely experience for a beginner, and it takes much effort and patience for on...